Blue plastics for food grade contact
Lightweight and versatile plastics have been used in plastics processing and packaging for many years. For components made of structural plastics that come into direct contact with food, the strictest quality requirements must be met with regard to the materials used. This is particularly the case when it must be demonstrated that food contact does not lead to physiological damage.
In the case of plastics, the most important objective is to control and limit the possible transfer of substances from the material to the food in order to prevent harmful consequences. For this reason, Ensinger assigns special priority to the production of plastics that have been specially developed for the food industry. In addition to a wide range of food-compliant materials, we also offer optically detectable, blue-colored plastics that further enhance safety in food production. They also comply with international regulations for the food industry.
Why blue plastics for food applications?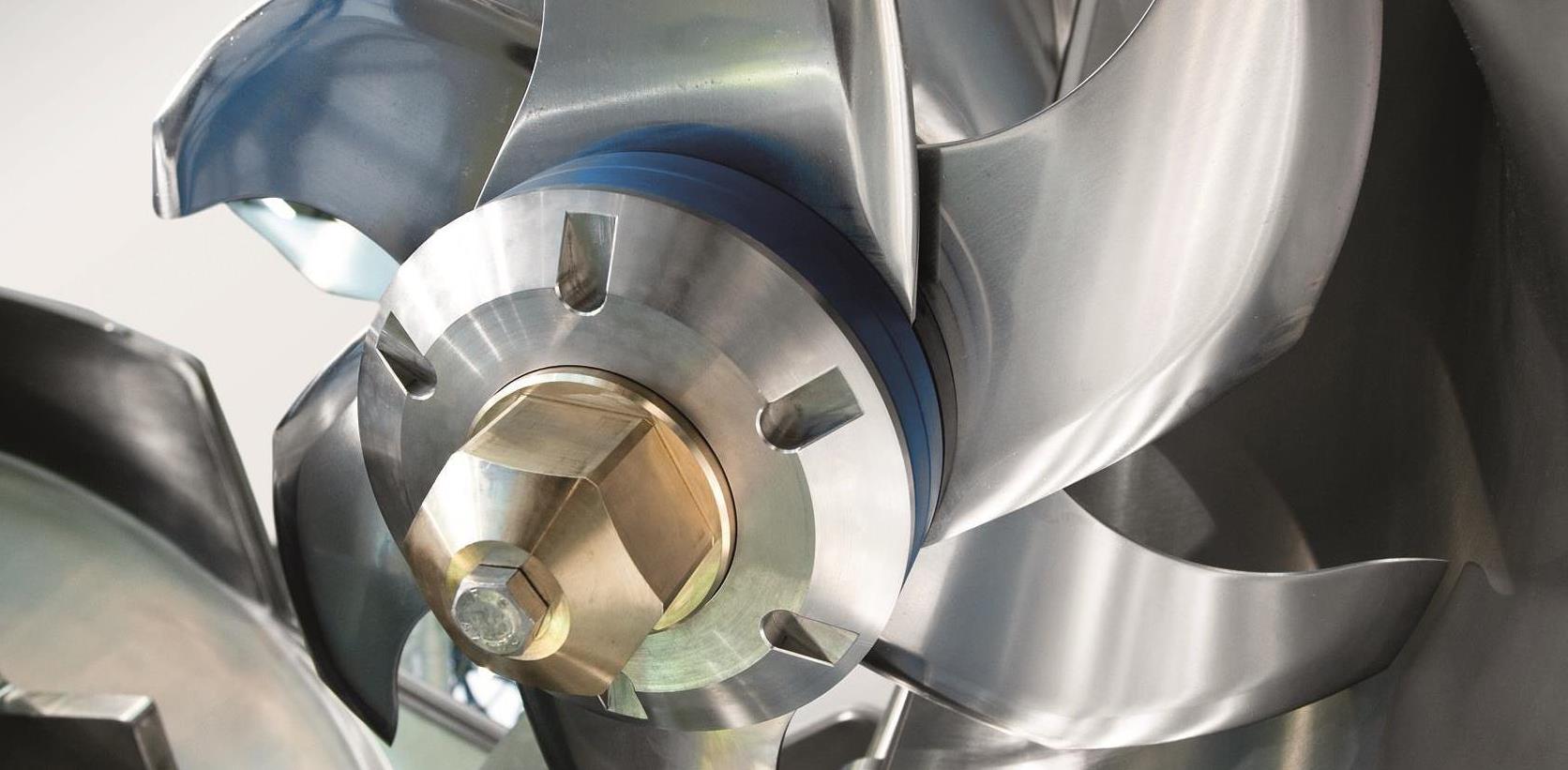 Blue plastics are used extensively in the food industry today because they are highly visible and fragments that accidentally enter food products can be quickly detected. Furthermore, the cleanliness of components can be determined more quickly, as spores, mold, and residues from food and cleaning agents can be detected more quickly than with materials of a different color.
In food processing plants equipped with detection equipment, users can easily detect possible plastic fragments in the food using our metal-detectable materials, which belong to Ensinger's family of ID materials. This provides even better prevention against possible contamination of food products.