High level of expertise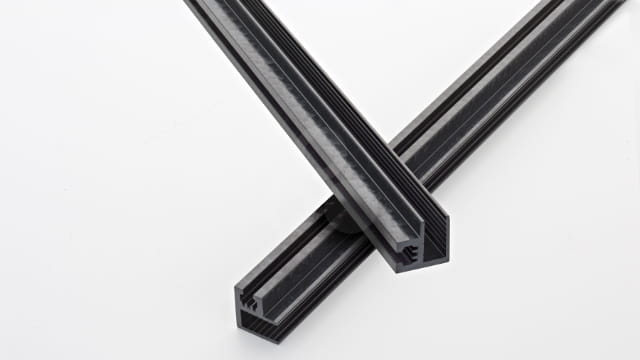 Well-founded know-how and many years of experience distinguish us, innovative ideas and challenges drive us. We are happy to support you with a high level of process expertise in every project phase and work with you to develop the best solution for your project.
Complex geometries, tight tolerances, hollow chambers or detailed moulding: we are your competent partner for plastic profiles exactly according to your requirements.


Large variety of materials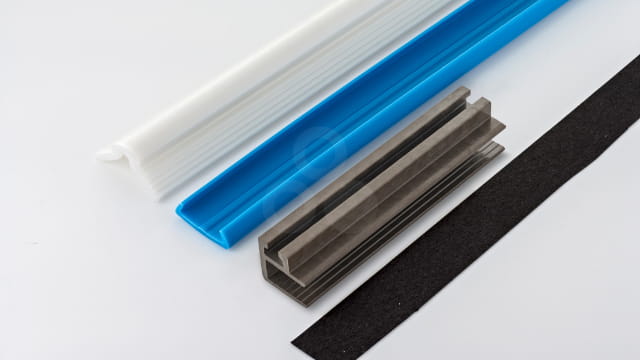 With over 50 years of experience in plastics, we offer a wide range of materials. With our in-house compounding facility, we can also produce custom materials for you on site.
Whether you need high-performance plastics, engineering plastics, standard plastics or combinations of materials, we will find the right material for your application. Our extrusion, co-extrusion and pultrusion processes enable a wide range of profiles.


Individual solutions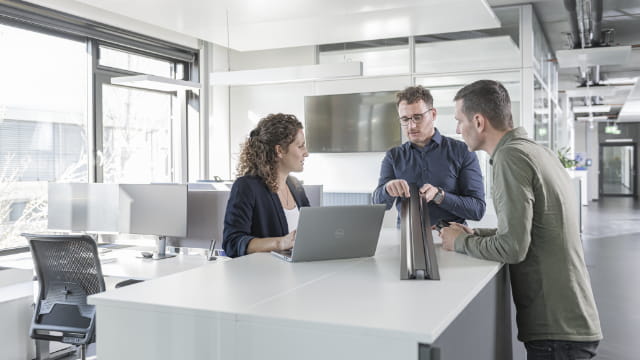 In order to be able to offer you customised plastic profiles, we combine a high level of expertise, efficient customer service and customer-oriented processes under one roof.
We provide you with comprehensive advice and accompany your project in every phase.
Material, design, production process, further processing - every process step can be individually tailored to you and covered in-house.