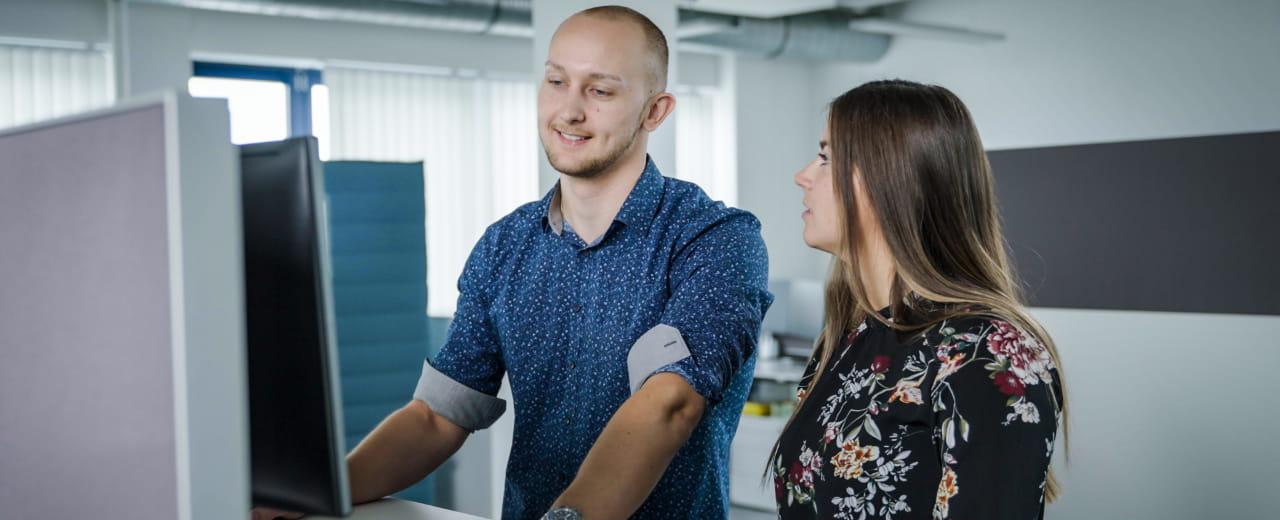 3D print service: Innovative 3D printing technology
3D printing is an Additive Manufacturing process in which components are built up layer by layer with the build material. The basis for the first layer of material is the printing plate of the 3D printer, with various processing technologies available. The appropriate technology depends on the mechanical properties, the various advantages of the materials and the aesthetic and dimensional requirements.
By producing the component without the need for moulds or tools, Additive Manufacturing can keep pace with almost any manufacturing process in terms of cost. 3D print service at Ensinger is particularly economical for prototypes and small series. As components become more complex and free-form surfaces are created, 3D printing is expected to become even more cost effective.
---
Take advantage of the benefits of our 3D print service
Additive Manufacturing makes it possible to create highly complex geometries that cannot be produced with any other processing technology. This opens up applications for high performance plastics that were previously unthinkable: